Services
You Drive It. We Wrap It.
The Wraptastic4 has been a leading vehicle wrap company for over 20 years.
We service all of Simcoe County including Orillia, Midland, Innisfil and Collingwood. Our geographic coverage extends south into York Region including Newmarket, Richmond Hill, Vaughan, and Markham
Our Process
This is where it pays to partner with a company with 20 years of experience.
Our team of graphic designers ensure you get that perfect 'look' you have in mind for your car wrap. We'll design the perfect vehicle graphic to get your business noticed. Once the graphic design output is approved, your design is prepared for the printing process. For automotive wraps, we use our specialty, latex-based, large format printer. We test to ensure perfect colour matching before we begin printing. Next, with the material in hand, our experts are carefully follow the exact layout during the wrapping stage. You can be confident that the finished result will look as good – or better, than the approved design.
We have refined our process over 2 decades, and our quality is evident in the final product.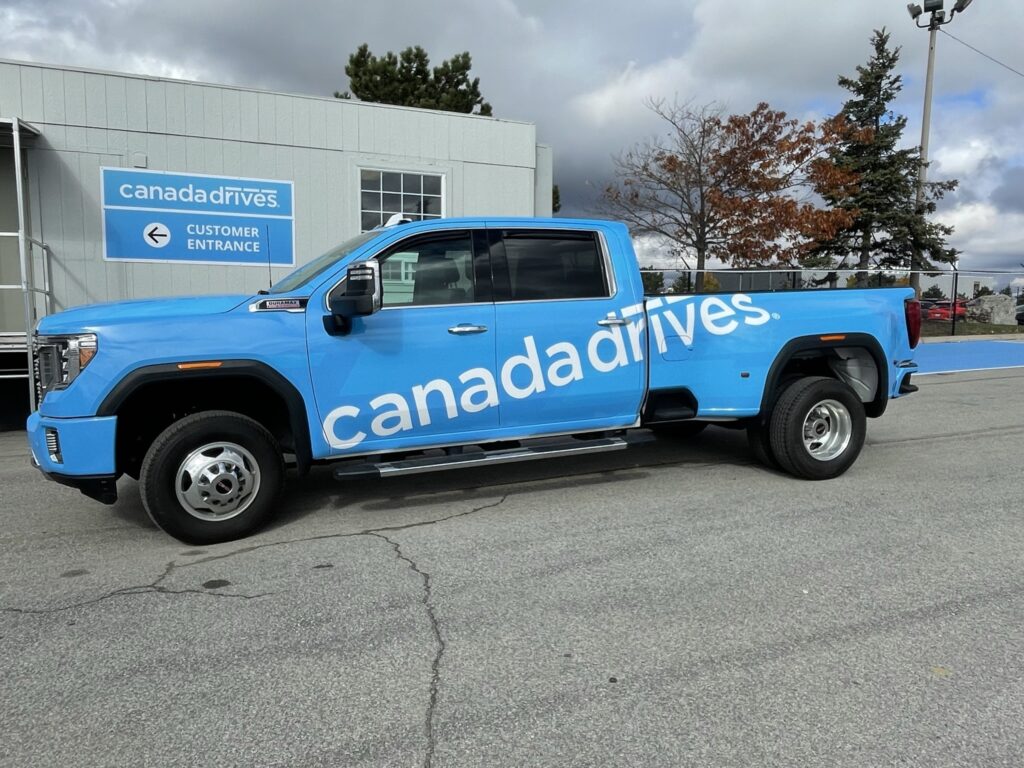 Full Vehicle Wraps
Get Noticed! Customize the appearance of your car with a fully designed, custom car wrap.
Partial Wraps
On a tight budget? Our designers can still make your vehicle stand out with a partial wrap.
Colour Change
We call this a color change and there is many options and we can even custom print your color.
XPEL Paint Protection
We offer thousands of precut templates for all makes and models to protect your car from minor scratches.
3M Paint Protection
Protect your investment by adding a layer of protective film.
Recreational Vehicles
We can design and wrap any ATV, Boat, RV, snowmobile, motorcycle and more.
Race Car Graphics
Add a personal touch by creating fully customizable, eye catching graphics that will make you stand out.
Truck Wraps
Stand out on the road with the most cost-effective method of advertising your business.
Trailer Wraps
A moving billboard advertising your business and brand. Created to stand up to wear and tear.
Wall Graphics
Create a one-of-a-kind feature wall with endless design possibilities to showcase or enhance any space.
Window Graphics
Stand out on the road with the most cost-effective method of advertising your business.
Graphic Design
Need us to do your design? Not a problem with our top notch designers. Ask us for a quote.
Benefits of Vehicle Branding.
Vehicle graphics are considered the most cost-efficient, high-visibility advertising on the market today. It instantly puts you on the map, whether you have one vehicle or a fleet. Prospective customers feel confident knowing you have made a commitment to your own company. It brings immediate brand recognition while your service representatives are driving on city streets. We even find employees are more courteous on the road once they know their company's logo is on the vehicle.
Be prepared for calls and inquiries as a result of your mobile advertising.
Types Of Vehicles We Work On.
We are experienced with a wide range of cars, vans, trucks, trailers, and snowmobiles. We have applied graphic wraps to nearly every car manufacturer, from the domestic to the exotic. However, most of our work is done on work vans or trucks, since this is the primary vehicle for many service contractors.
If you are considering business graphics for your company vehicle, call us for an estimate at (416) 407-5489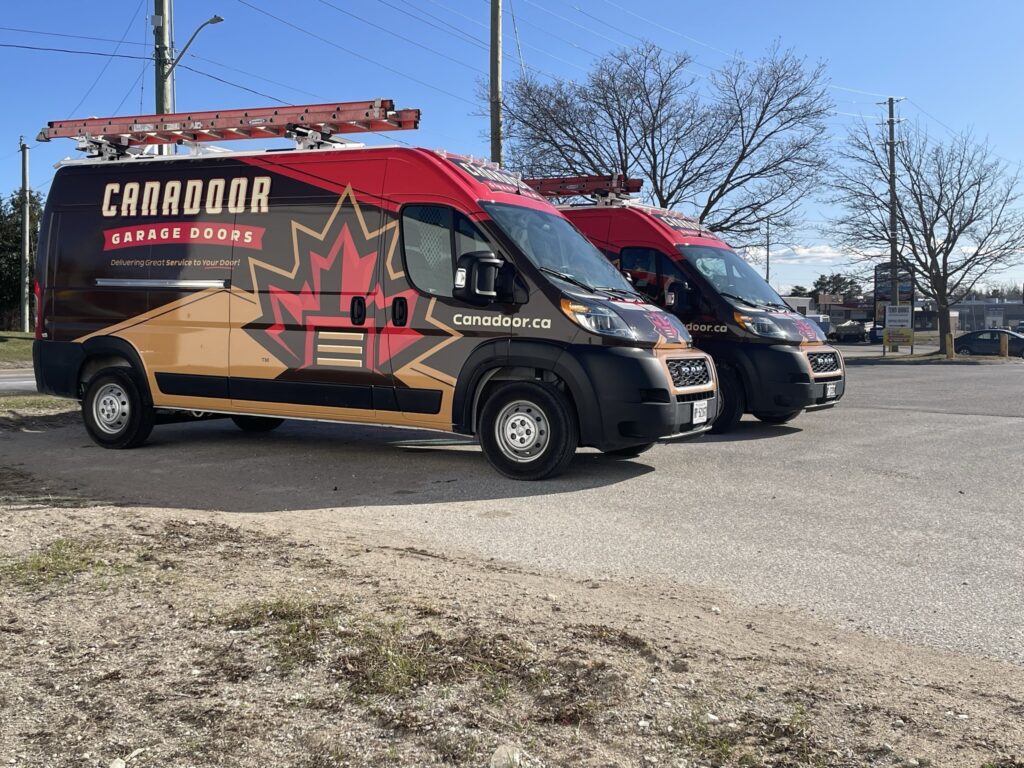 Other Types of Media We Work With.
The great thing about vinyl printing is the versatility of the product. We have wrapped a multitude of interesting projects. To name a few, we have worked on briefcases, hockey helmets, cricket bats, bicycles, recreational vehicles, furniture, art pieces – and even airplanes! Banners and wall wraps are a staple in our repertoire.
Other Services
Signs
Wall murals
Translucent Sign boxes
Banners / pull up banners
Frosted edge glass vinyl
Elevator wraps
Automotive paint protection with Xpel Paint and Stealth Protection Film
Fabric Printing
Fabric banners
Fabric wall murals
Fabric pillows \ curtains etc..
Fabric displays
Customer Checklist on Wrap Day
Now that your designs have been printed, here is a handy checklist for "Wrap Day":
Wash your vehicle the day before.
Delivered your vehicle in a dry condition (avoid rain, if possible).
Decide whether you will have us removing any badges on your vehicle or whether we are wrapping around them.
Take a "before" picture
Be prepared to be impressed by your vehicle's new look!
Customer Testimonials
He has great work ethics , he was friendly and worked to give me what I wanted
Paul R – Central Lock and Key Inc.
Fair prices and great work
Sy L – Ultimate Transportation Products
Mark did a great job on our vehicle wrap
Connor G – PropertyGuys.com Barrie
Great installer. Highly recommended for installation services.
Jason B – Prosigns.ca
Does quality work, backed by the use of quality products. Mark stands behind every job he does.
Rocco S – Don Valley Auto Centre
Get your business noticed with high quality vehicle wraps!
We are committed to serving our clients with the highest level of customer service.
Book Your Wrap